Tailor-Made Photography for Industry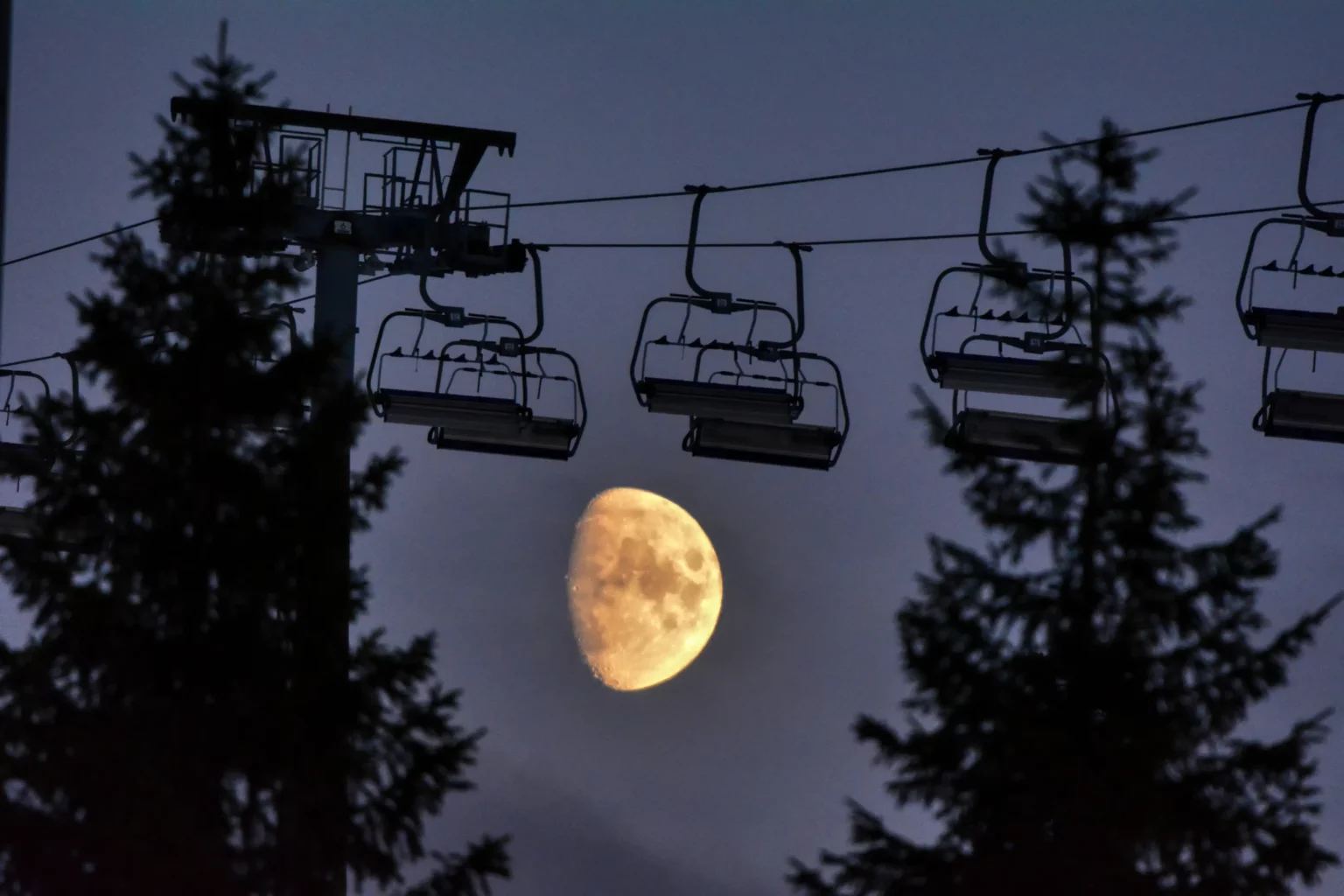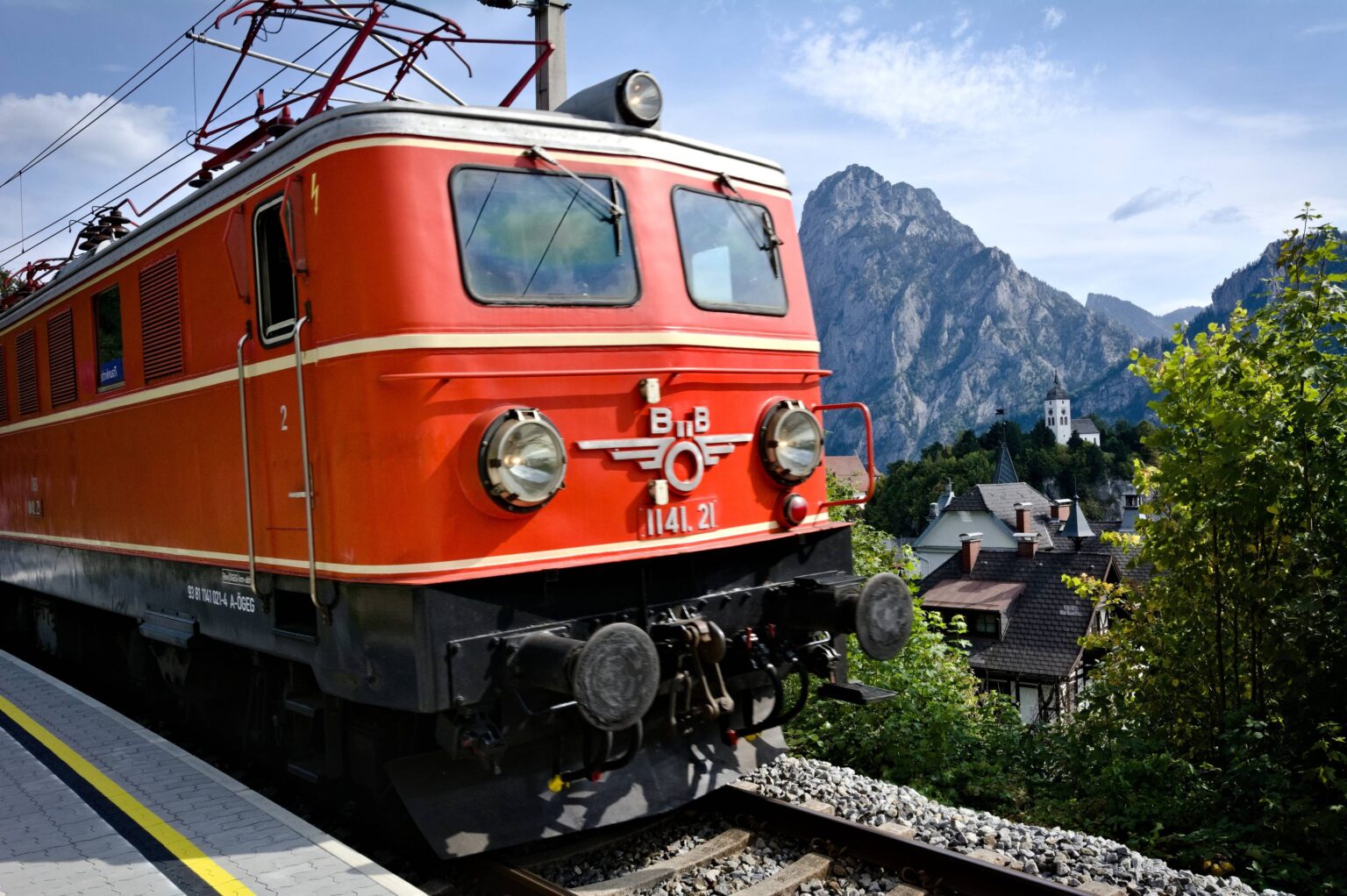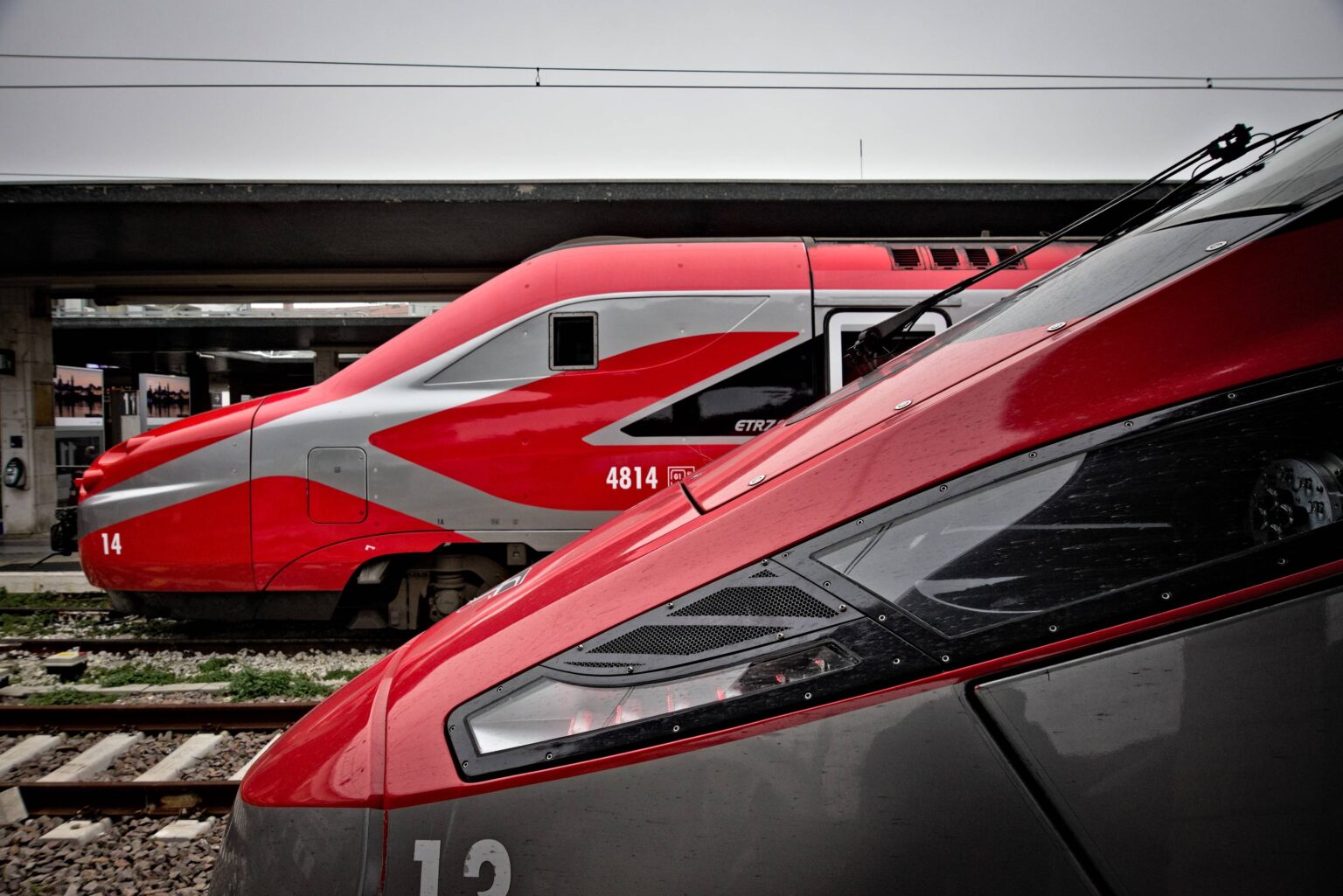 We provide the following services:
Photography of Industrial Plants and Industrial Machinery


Architectural Photography


Vehicle Photography


Photography in difficult light situations


Documentation of Transports and Outdoor Work
Hello,
my name is Tobias and I am a professional photographer and I provide commisioned photography for industrial and commercial marketing applications.
Specifically I provide services around
Documentary photography of industrial processes and transports
Photography of industrial plants
Vehicle photography
Landscape photography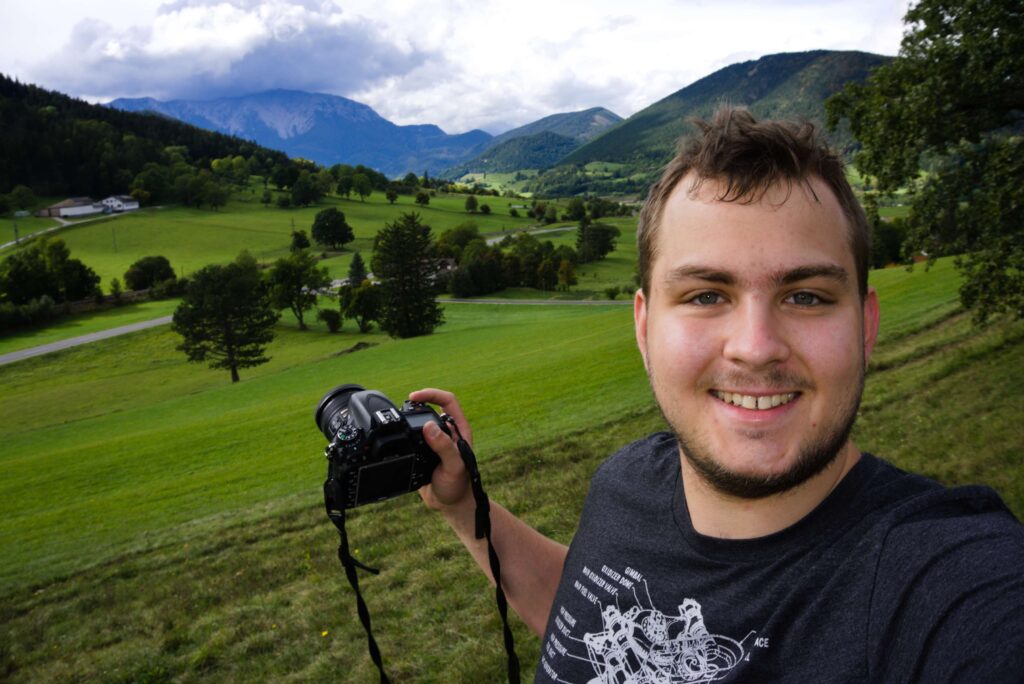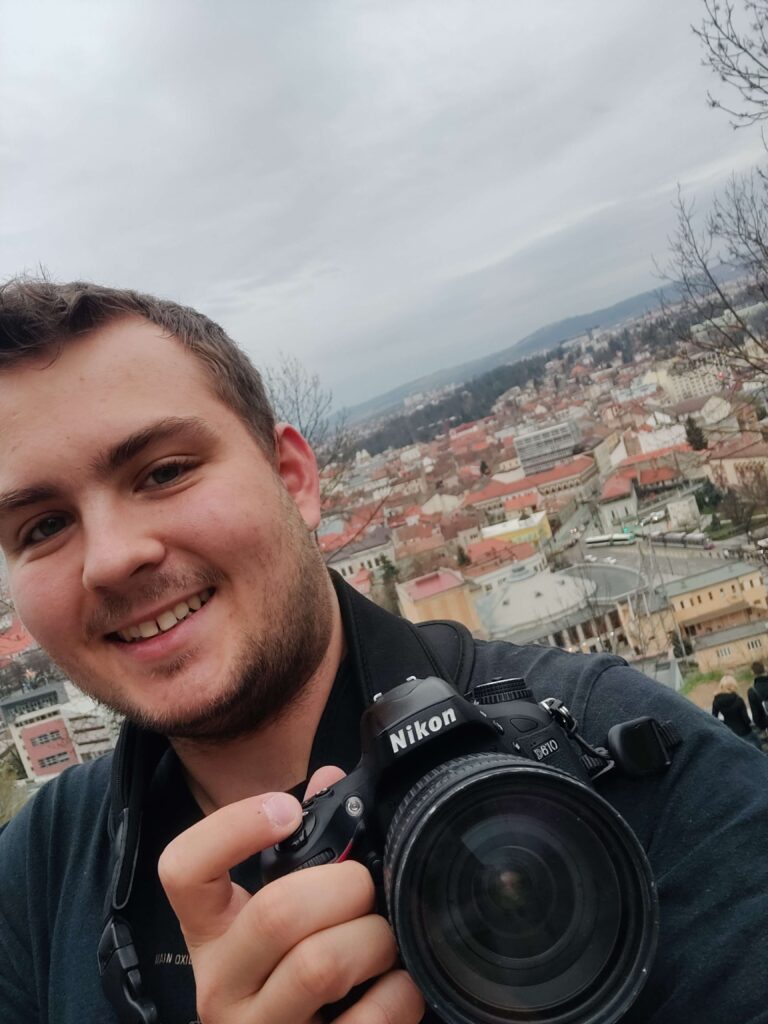 Photography is my hobby since the early 2010s. In 2013 I got my first DSLR and over the past years my passion for photography grew even stronger.
My drive is a passion for technology, big vehicles and industry. This is how I can create unique picutures that focus on what is important for the application. 
As subjects trains, cities and landscapes are mainly used. Enhanced with modern post-processing techniques like panorama stitching, HDR processing and more. Even in the most difficult light and weather situations I will get out the best of the setting.